Insurance
Insurance transfers the financial risk of life's events to an insurance company. A sound insurance strategy can help protect your family from the financial consequences of those events. A strategy can include personal insurance, liability insurance, and life insurance.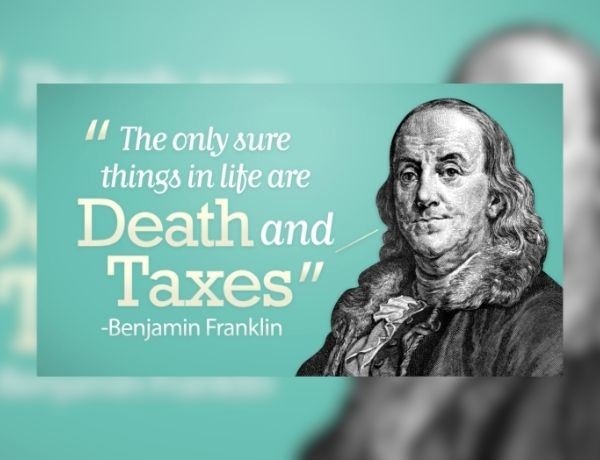 Though we don't like to think about it, all of us will make an exit sometime. Are you prepared?
This calculator estimates your chances of becoming disabled and your potential need for disability insurance.
Estimate how much you have the potential to earn during your working years.
This calculator estimates how much life insurance you would need to meet your family's needs if you were to die prematurely.